Uniquely DC, LLC - dba Uniquely-DC.com © 2015
Uniquely DC - Washington DC Event and Meeting Production 7895-N Cessna Avenue, Gaithersburg, MD 20879



The Uniquely DC, Washington DC Special Events Production Team is based in the the Washington, DC Metro area and regularly services the District of Columbia, Baltimore, Maryland and Virginia markets with high quality convention and meeting services. We know meeting production in the USA!..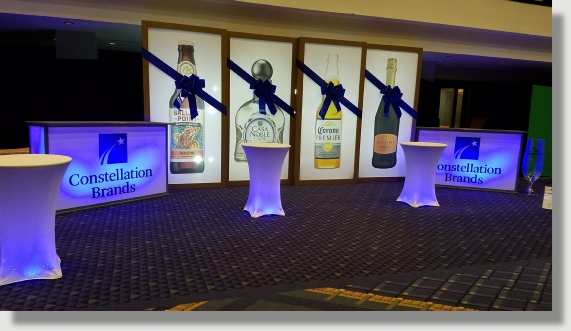 10' tall back lighted prints on A sheer polyester fabric allowed Uniquely DC to create the most memorable presentation at this city wide event.
Huge SEG (seamless edge graphics) for event environments in Washington DC along with flooring, custom furniture & more!