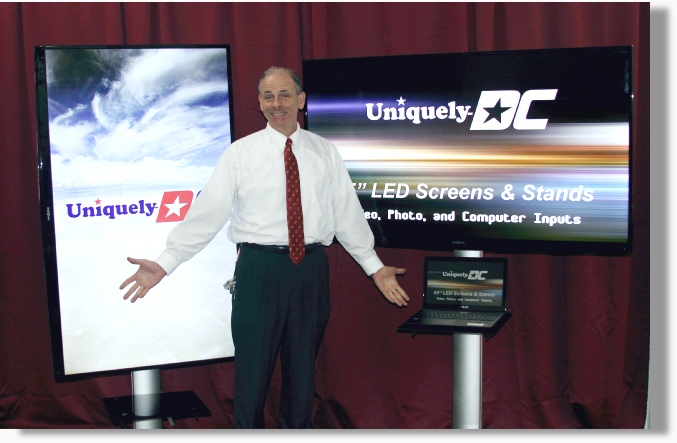 Uniquely-DC's sleek LED stands allow LED monitors to rise to 75" above the floor. - measurement is to screen center above floor -
Present your videos, still images, PowerPoint presentations and more in Vertical or Horizontal format.
Trust your audio visual and event production to a company with a team of industry pros who have 30 years of continuous service in the audio visual, special events and meeting production industry. Uniquely DC will provide you and your guests with high quality production services that your guests and meeting attendees will long remember.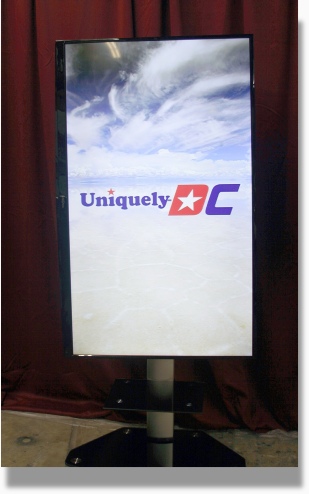 Uniquely-DC's LED monitors are truly a wonderful way to present your message and
branding to current and future potential clients. Let our technicians assist you
with the set up and installation of your audio visual equipment.
Please contact for more information and availability.
High quality imagery that is truly ….. Uniquely-DC!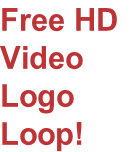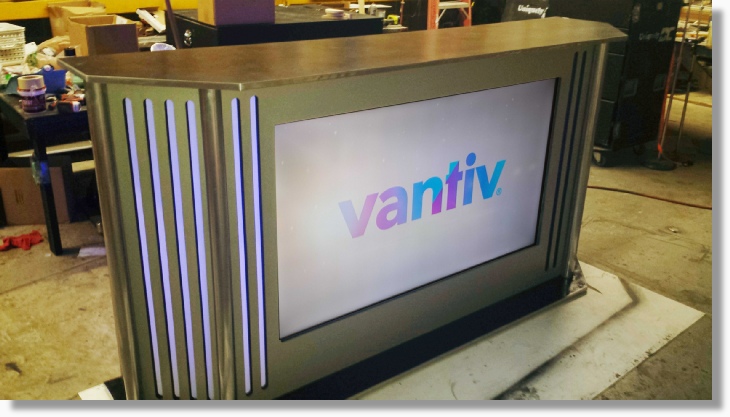 Uniquely-DC's has several LED Bar Counters available for events and trade shows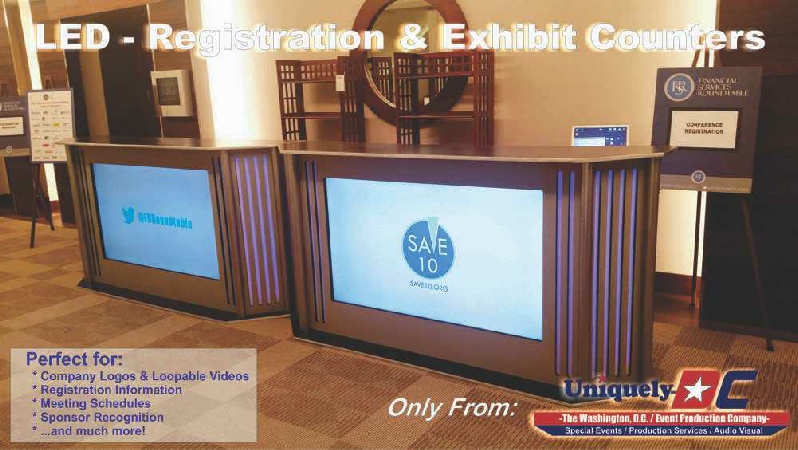 Uniquely DC, LLC - dba Uniquely-DC.com © 2015
Uniquely DC - Washington DC Event and Meeting Production 7895-N Cessna Avenue, Gaithersburg, MD 20879



The Uniquely DC, Washington DC Special Events Production Team is based in the the Washington, DC Metro area and regularly services the District of Columbia, Baltimore, Maryland and Virginia markets with high quality convention and meeting services. We know meeting production in the USA!..