Uniquely DC, LLC - dba Uniquely-DC.com © 2015
Uniquely DC - Washington DC Event and Meeting Production 7895-N Cessna Avenue, Gaithersburg, MD 20879



The Uniquely DC, Washington DC Special Events Production Team is based in the the Washington, DC Metro area and regularly services the District of Columbia, Baltimore, Maryland and Virginia markets with high quality convention and meeting services. We know meeting production in the USA!..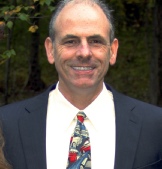 Assuring clear communication and flawless delivery.
Uniquely DC is a team of professionals in complete business meeting production, special event production, meeting and event logistics as well as creative entertainment in the Washington DC Metro Area.. Our meeting and event teams have worked closely with the executives in charge of production for some of the world's most respected brands and we work with top executives to help create meetings that contribute real business value to their companies. We have produced meetings and events from the Florida Keys to Seattle, Washington, from Mexico City to Paris, France and beyond. We are the seasoned Meeting Services Professionals who are right for your team.
Give us a call! Let us be - the convention extension of your organization.
Peter Smith has 25+ years in the Convention and Meetings industry.
Peter and his companies have been responsible for scores of automotive, pharmaceutical, marine and retail product launches over the years as well as a full range or meeting services for hundreds of sales meetings, association meetings, incentive groups and conferences. If you are looking for a company that can deliver uncompromising service and attention to detail - we assure you that Uniquely DC is the right choice to partner with your team. We know the meetings and convention business and guarantee results.
Email: peter(at)Uniquely-DC.com

Peter F Smith - Principal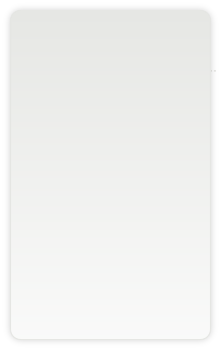 TBA Global
"Thank you very much for your assistance in making the Dulles transfers of our V-VIPs so seamless. We'll be in touch soon!"

CUNA Mutual Group
"Thank you for the exceptional job you did on our meeting's production. You always come in On-time and On budget."

Harley Davidson
"By far...the best meeting yet. Thank you for the great job you and your crew did. "
Gillette
"Peter, you really did it this time...WOW what a great show!! Need I say more. You and your team did a great Job."

Uniquely DC Hospitality Staff are experienced in tour operations, vehicle dispatching and all of the wonderful sights and sounds in the Washington DC Metro Area. Our distinctive uniforms make our staff easy to recognize at airports, hotels and attractions across the area. Our staff are our true Stars! Years of dedication to the conventions and meetings industry allows us to provide you with experienced friendly hospitality management staff who will assure the success of your next conference. Our team truly is:
"The Best Way to Deliver your Message"
Tel: (301) 963-3200
Email: Info@uniquely-dc.com
Post: Uniquely DC
8048 Cessna Ave
Gaithersburg, MD 20879