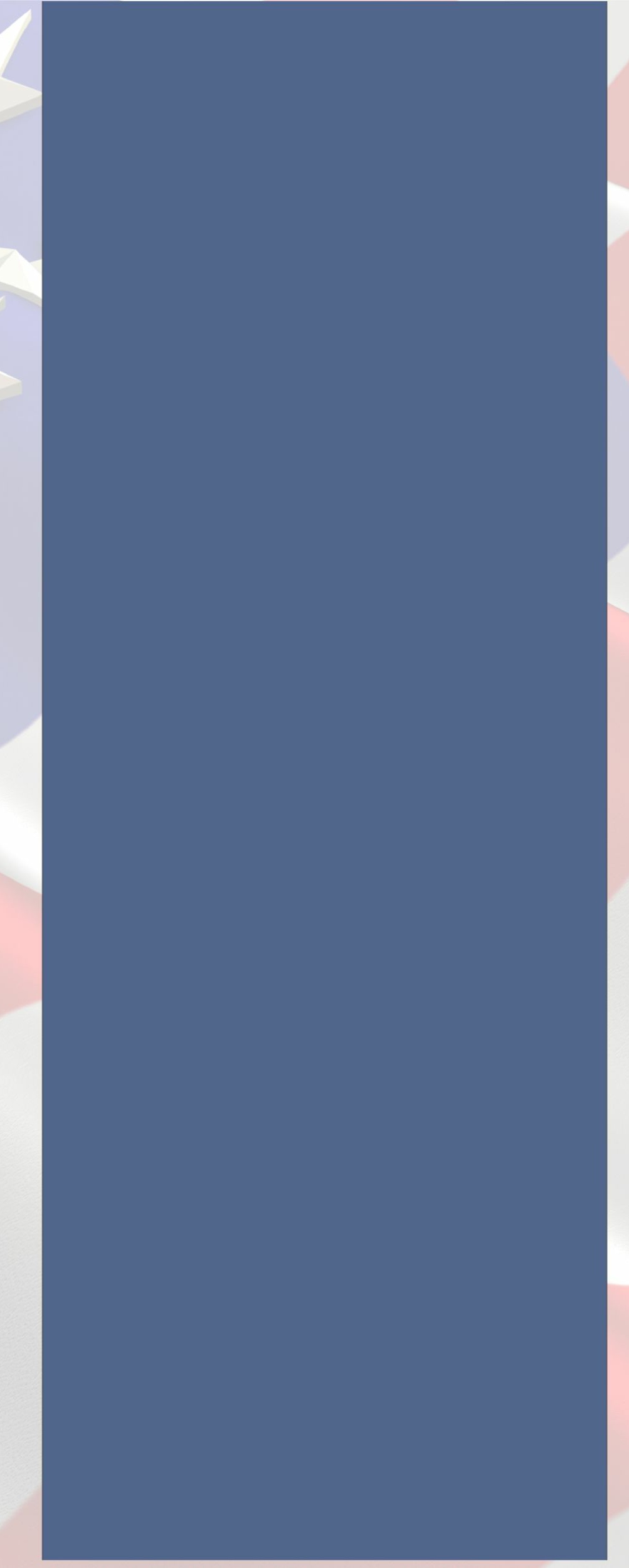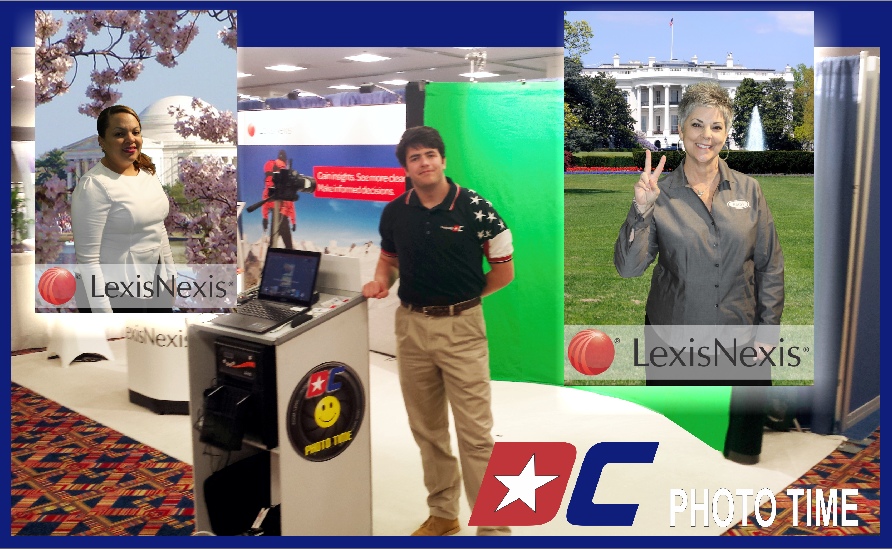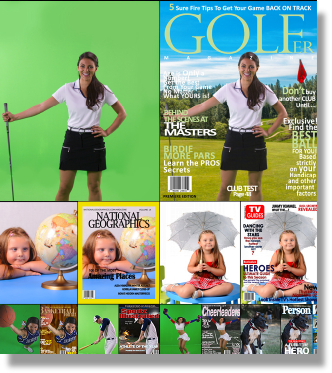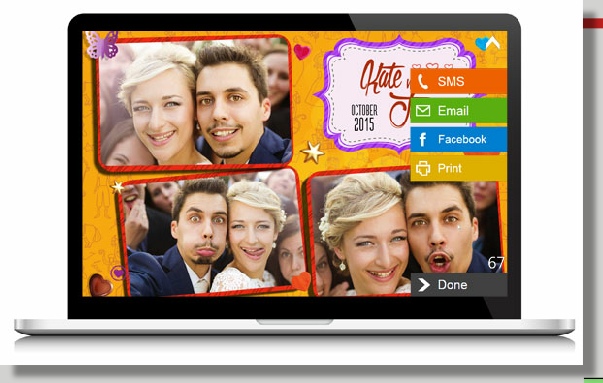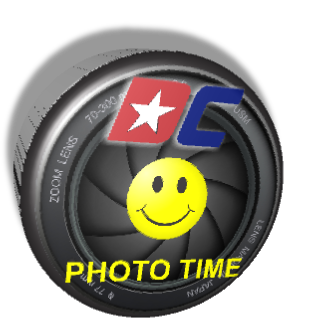 High quality / High speed Photo Printing at either 4" x 6" or 6" x 9" sizes
Custom logo branding, photo card holders, custom signage and more.
Email contact information for guests who use our Social Media function.
A large assortment of DC Area photo backgrounds for Green Screens.
A large assortment of Green Screen Backgrounds.
Green Screen templates including Magazine Covers, Movie Posters and More!
A very professional set up with professional creative lighting to enhance the photo
Instant Social sharing features with Email, Facebook, SMS messaging
High resolution digital image files delivered on a thumb drive
Friendly & knowledgeable on-site booth technician / operator
Professional Setup and Removal of all booth equipment
And much more!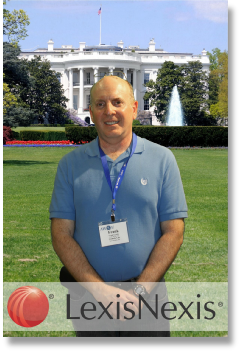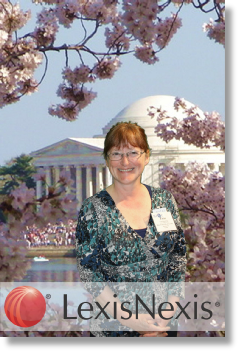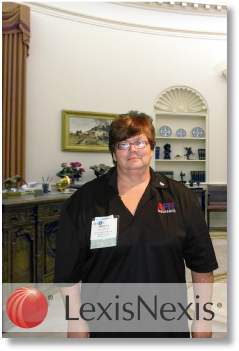 Choose from over 40 Movie Themed Posters for DC Green Screen photos!
Choose from over 90 Magazine Themed backgrounds
for DC Green Screen photos!





Uniquely DC, LLC - dba Uniquely-DC.com © 2015
Uniquely DC - Washington DC Event and Meeting Production 7895-N Cessna Avenue, Gaithersburg, MD 20879



The Uniquely DC, Washington DC Special Events Production Team is based in the the Washington, DC Metro area and regularly services the District of Columbia, Baltimore, Maryland and Virginia markets with high quality convention and meeting services. We know meeting production in the USA!..