Uniquely DC, LLC - dba Uniquely-DC.com © 2015
Uniquely DC - Washington DC Event and Meeting Production 7895-N Cessna Avenue, Gaithersburg, MD 20879



The Uniquely DC, Washington DC Special Events Production Team is based in the the Washington, DC Metro area and regularly services the District of Columbia, Baltimore, Maryland and Virginia markets with high quality convention and meeting services. We know meeting production in the USA!..


Show Management:
Technical Directors for Business Meetings & Conventions

Stage Managers for Product Launches and Show Management

AV Technicians / Breakout Room Technicians

AV Operators/Floaters
Audio Department:
Audio (A1)Engineers

Audio (A2) Assistants
Video Department:
Video (V1)Engineers

Video Directors

Projectionists

Camera Operators

Tape Operators

Video (V2) Assistants

LED Wall Engineers/Technicians

Computer Technicians

PowerPoint Operators and Designers
Lighting Department:
General:
Stagehands

Decorators

Truck Loaders
Corporate Meetings: General Sessions and Breakout Rooms

Special Events: Theme Parties and Exclusive Events

Convention & Business Meetings: Corporations, and Associations

Tradeshows and Exhibitions: Exhibit Booths - Decorators
Our Crews specialize in LIVE production ... Our Team can do it!

Uniquely-DC has the resources for Audio Visual Technicians who have the "Know How" to assure a successful production of your next business meeting or special event. Our technician database has the finest crews who have worked with thousands of clients over the years. Allow us an opportunity to select the right team for your next meeting or event and we will assure a successful presentation.
Uniquely-DC truly is ... The Best Way to Deliver Your Message!


From local AV Techs to National Show and Meeting Producers!

Washington DC

Baltimore

New York

Boston

Orlando / Kissimmee

Miami

Atlanta

Positions we specialize in:


Exceptional Technicians for your meetings and conventions up and down the East Coast of the United States (Headquartered near our Nation's Capitol) Uniquely-DC has the People you need in key Cities across America-
This is where you will find our crews and highly skilled technicians: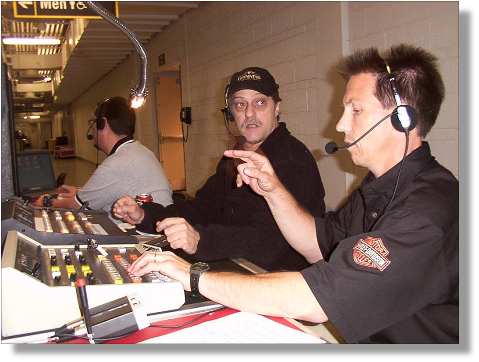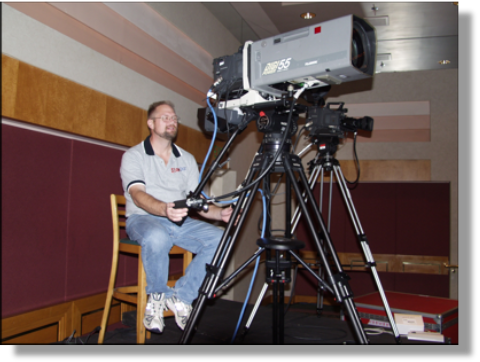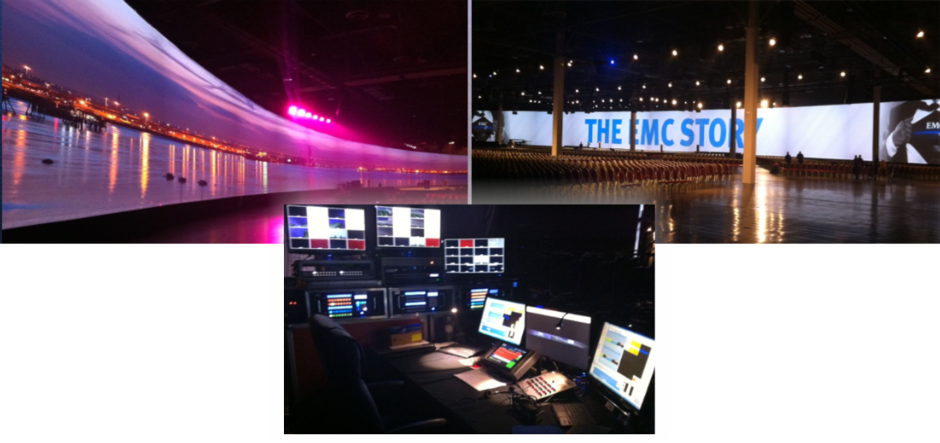 Our Technicians are the best in the Event Technology Business. These are the men and ladies who make your success their Top Priority! Having experienced, motivated and talented people in place for your next meeting or event will make a tremendous difference in the comments you will receive when the curtain closes.
We personally interview all of our Technicians and Engineers to ensure they have the skill set you need. We pride ourselves on providing our clients with a highly skilled and experienced labor force.
Whether you need just a stagehand or a full blown event crew, The Uniquely-DC team is dedicated to providing you with the best people in the industry.
We are insured and we take care of scheduling your crew, managing and distributing payroll, as well as making the reminder calls to each technician the day before show to ensure you have a 100% on-time attendance rate for your special event.