Uniquely DC, LLC - dba Uniquely-DC.com © 2015
Uniquely DC - Washington DC Event and Meeting Production 7895-N Cessna Avenue, Gaithersburg, MD 20879



The Uniquely DC, Washington DC Special Events Production Team is based in the the Washington, DC Metro area and regularly services the District of Columbia, Baltimore, Maryland and Virginia markets with high quality convention and meeting services. We know meeting production in the USA!..
Better Meetings - Better Value - Better Vision!

Uniquely DC's Principal Partner, Peter Smith, created Uniquely Florida in the late 1980s and the ShowGear National Production Services division in the late 1990s in order to better service the demanding needs of his clients. This dynamic staging and production company grew to be a well recognized producer of business meetings and conferences across America. Uniquely DC continues to service clients who are seeking exceptional production value, attention to detail and a price point that cannot be matched anywhere. Please take a moment to view the demo reel to see the skills of our producers, technicians and operations personnel. ENJOY!
Meeting Production Services Demo
Uniquely DC's Principal - Peter Smith and his company were selected as the production company to produce the 100th Anniversary Harley Davidson Dealer meeting for 10,000 people in Milwaukee, WI. This was a very challenging venue with extreme time constraints that can be seen in the video shown here. ENJOY!
100th Anniversary Dealer Meeting Demo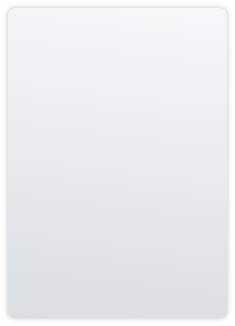 A highly skilled team that is ready to tackle your project with the latest technology and old fashioned customer service!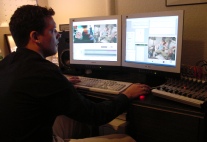 Uniquely DC's producers will videotape all events and activities, and produce a video that takes a retrospective look at your conference, meeting or special event. The video preview here was edited on site at the destination and we presented a finished video to show at the end of this event! It will also be used after the event as a marketing tool for future years.
We'll make your meeting participants the star of this show. Clients often request a music video style, but the video can be custom designed to reflect any mood and style. ENJOY!
Washington DC Area - Meeting Candids & Recap Modules
Washington DC, Baltimore Maryland, Northern Virginia - VIDEO SERVICES FOR YOUR MEETING!
Rent HD Video Equipment