Uniquely DC, LLC - dba Uniquely-DC.com © 2015
Uniquely DC - Washington DC Event and Meeting Production 7895-N Cessna Avenue, Gaithersburg, MD 20879



The Uniquely DC, Washington DC Special Events Production Team is based in the the Washington, DC Metro area and regularly services the District of Columbia, Baltimore, Maryland and Virginia markets with high quality convention and meeting services. We know meeting production in the USA!..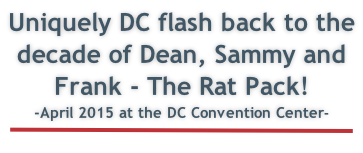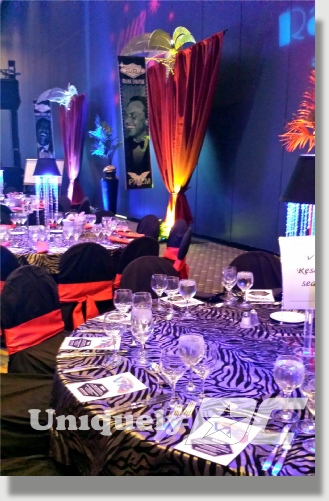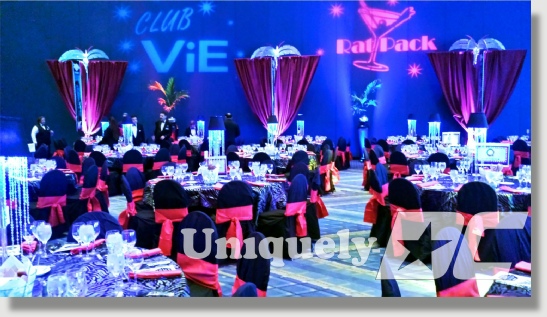 Uniquely-DC sets the entry to the gala event with a custom canopy, red carpet and custom marquis sign - to set the mood.
Trust your custom themed event production to a company with a team of industry pros who have 30 years of continuous service in the special events and meeting production industry. Uniquely DC will provide you and your guests with high quality special events and fabrication services that your guests and meeting attendees will long remember.
We create lasting memories!
Chou Chou and Doc with the Palmettos - a perfect fit for the class and style of the 50's Rat Packers. Contact Uniquely DC to have your next entertainment production an overwhelming success.